Meet & Wash is a very sustainable concept, here's why!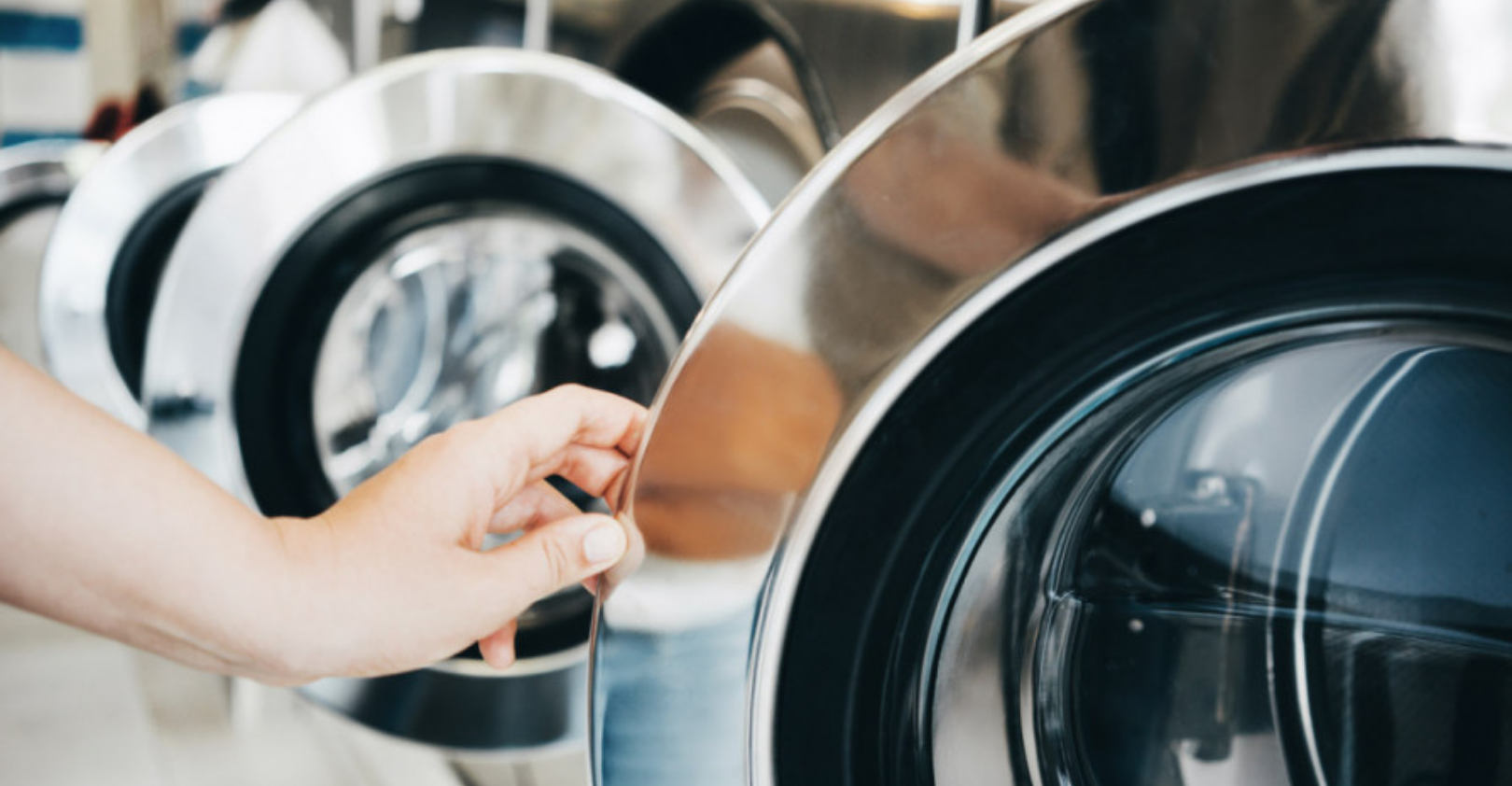 Meet & Wash is a very sustainable concept, here's why!
Sustainability is an increasingly important theme within society. Consumers and organizations are trying to limit their ecological footprint in order to combat rapid change in the climate and environment. LDL Care also tries to contribute to a sustainable society with Meet & Wash. We do this, among other things, by working exclusively with ecological machines. We adjust the drum size of these machines, in consultation with our client, to the expected needs of the user. In this way, in the majority of cases, the drum will be completely filled when using the washing machine. It is a shame and certainly not sustainable to run the washing machine or dryer with a half-filled drum.

The sharing economy fits in with a sustainable society
Not only do we work with energy-efficient machines. LDL Care also contributes to the sharing economy with the Meet & Wash concept. The idea behind this is that people no longer buy a machine themselves, but share it with others for a fee. Beneficial for the consumer and the environment! It certainly does not pay off in healthcare institutions and student complexes, for example, if residents each purchase their own washing machine or dryer. People do not have enough laundry to make the purchase of their own washing machine or dryer profitable. The choice to contribute to the sharing economy reduces the ecological footprint of the individual.

Professional white goods more durable than private models
In addition, the professional washing machines and dryers are generally a more sustainable choice than the private models, which consumers order from an electronics store. The sustainability here is not only in a relatively low energy consumption, but also in a larger number of operating hours. This means that the machine will last longer and need to be replaced less quickly.

Impact on social sustainability of users
In addition to sustainability in the field of climate and environment, there is also social sustainability. People's social sustainability says something about their well-being and that of future generations. Meet & Wash is a concept that contributes to the social sustainability of its users. The idea behind our concept is to bring groups of people together. While the washer or dryer does its job, users have the opportunity to get to know each other, have a conversation and perhaps start a new friendship. Social contacts stimulate people's well-being, which improves social sustainability.